Eurex extends currency futures to emerging markets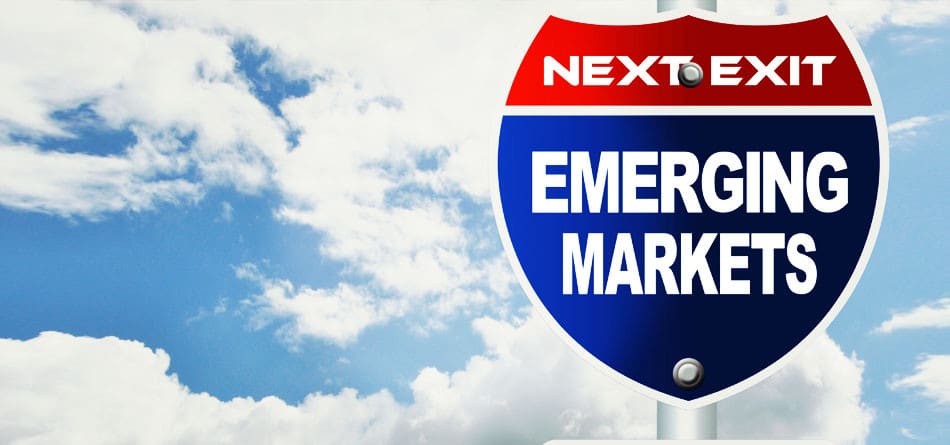 Eurex will begin trading new FX Futures contracts covering the Brazilian Real (BRL), Mexican Peso (MXN) and South African Rand (ZAR) on October 10, 2022. The launch of the three most traded currencies outside the G10 reinforces Eurex's position as Europe's leading FX liquidity hub.
Emerge more: from October 10, new #FX #Futures the contracts will cover Brazilian, Mexican and South African currencies – the three most traded currencies outside the G10. Now, #EurexFX's product line includes 25 currency pairs. More info here: https://t.co/7kZ6gThVwQ pic.twitter.com/EPInhWH1Vn

—Eurex (@EurexGroup) August 17, 2022
A total of five new contracts will be listed covering the following emerging market currency pairs: BRL/USD, MXN/USD, MXN/EUR, ZAR/USD, ZAR/EUR. An accompanying liquidity plan will guarantee tight pricing and competitive liquidity. The new contracts will be settled in cash in US dollars or euros at maturity. Therefore, Clearing Members can use their existing infrastructure and will not be required to open new treasury accounts in these emerging market currencies.
Eurex FX futures are similar to OTC FX futures but have significantly lower counterparty credit risk (CCR) as the financial obligations are guaranteed by Eurex Clearing as a central counterparty (CCP). In addition, given the bilateral margin requirements in OTC transactions under the Unmatched Margin Rules (UMR) or the revised capital requirements under the SA-CCR, currency futures contracts cleared of centrally can offer significant advantages to clients over OTC currency futures in terms of margin, funding, and operations.
Jens Quiram, Global Co-Head FIC Derivatives and Repo Sales at Eurex: "We are seeing more and more companies falling within the scope of the unmatched margin rules looking for solutions to reduce their overall average notional amount and their bilateral margin requirements. Listed currency futures can address these challenges while reducing overall portfolio risk through Eurex Clearing's multilateral netting capabilities.
Eurex FX's offering now includes FX futures contracts quoted on 25 currency pairs. When calculating margins, the entire portfolio is taken into account, which leads to greater efficiency in the collateral to be deposited. Eurex also offers OTC FX Non-Deliverable Futures (NDF) clearing in Asian and Latin American currencies.
Source: EUREX