Freeing up the money – Deutsche Bank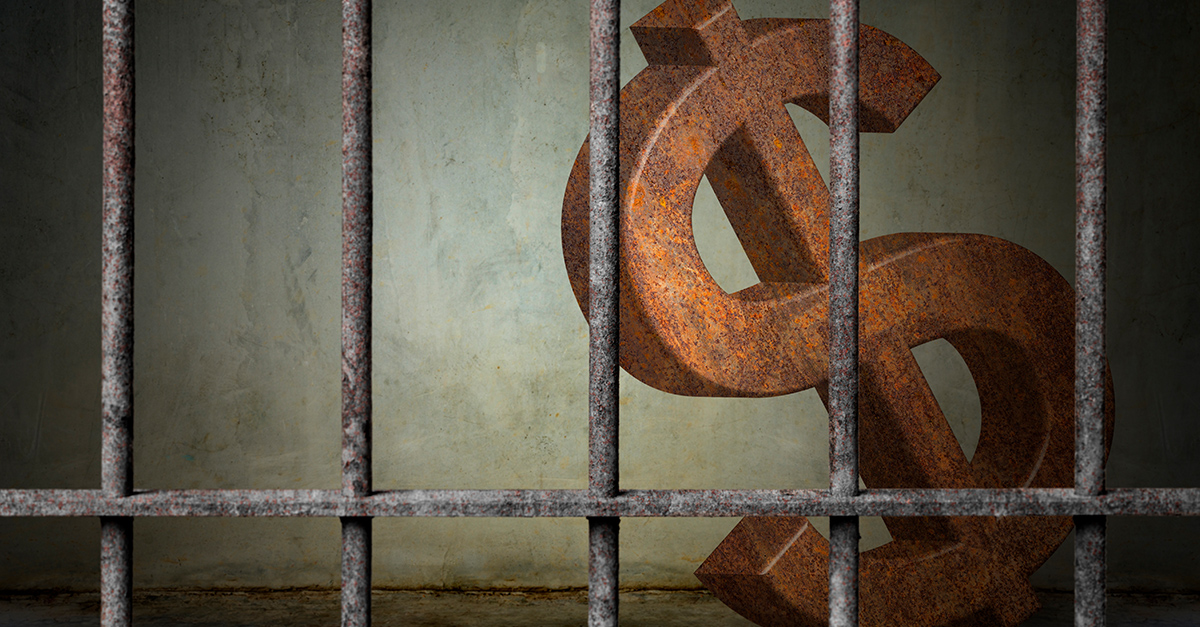 Despite the difficulties that have plagued treasurers for many years, the opportunities to address the challenge of locked cash in Asia Pacific are growing. While regulatory conditions have remained largely unchanged in many of these markets, regulators and governments have implemented a variety of digital developments to help streamline the processes and documentation needed to transfer cash overseas. Chintan Shah, Corporate Coverage Manager, APAC at Deutsche Bank, explains: "In India, for example, we can now pull data directly from the government website, allowing us to provide a more convenient, transparent and effective for customers.
Thanks to digitization and better information and transparency, banks are developing new solutions that make existing methods of releasing blocked liquidity faster, more efficient and less resource-intensive. For example, Deutsche Bank's WorkFlow solutions (WFS2) bring together cross-border payments and collections and associated documentation, funding, execution and hedging of foreign exchange transactions, liquidity management and efficient connectivity in a single digital platform.
Chintan Shah notes, "While there are unique nuances in each country, our solution allows us to deliver a fully automated solution that leverages data, rules-based execution, API-based connectivity and operations. automated forex and hedging to create an integrated end-to-end solution. -final solution for customers' cash repatriation needs."
Customers use WFS in different ways depending on their specific needs and applicable regulations. Some, for example, use the solution to automate target balancing to minimize onshore liquidity and process offshore payments, and/or automate currency conversion and hedging based on the value of warehoused invoices and account balances. Others aim to reduce their open market risk by aligning onshore cash transfers with offshore hedge execution.