Stock market commentary: Raslag stabilization fund present and accounted for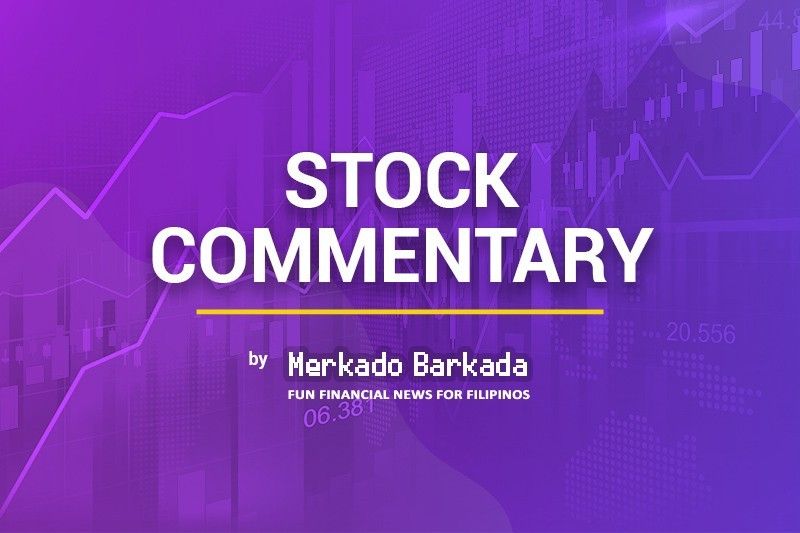 Raslag [ASLAG 2.02 6.88%] https://www.philstar.com/business/stock-commentary/2022/06/09/2187180/raslag-stabilization-fund-present-and-accounted-for revealed that its stabilization fund manager, China Bank Securities (CBS), spent 12.9 million pesos on ASLAG's 105 million peso stabilization fund on Tuesday when ASLAG's share price is fell below the IPO offer price to close at 1.89 pesos/share.
CBS still has 87.7% of the stabilization fund to work with over the remaining 28 days of its stabilization mandate, or until the fund runs out of money (whichever comes first).
ASLAG spent most of the trading day yesterday at a sub-IPO offer price before a last minute pump on heavy volume pushed the price above the offer price to close at P2.02/share.
MB RESULTS
It will be interesting to see how this plays out over the last two trading days of the week.
Trading volume has fallen to just 15% of its daily IPO volume, making it much easier for CBS to manipulate ASLAG's price whenever the price drops below the P2.00/share line.
If the severity of the downward pressure was the same, but the volume significantly higher, then CBS would have to deploy a much larger portion of the stabilization fund to achieve the same result.
If volume remains weak or the trend is even lower, and market sentiment towards ASLAG's valuation remains relatively unchanged, this could allow CBS to price in at the offer price of IPO or close to it for most (if not all) of the stabilization period.
Whether the CSB is simply watering flowers in the desert or is in fact a long-term sustainable price is something we will need several days of observation to determine.
This could go Manny Villar's way AllHome [HOME 5.64 2.76%], which fell significantly after its stabilization fund expired, having been pinned at the offer price for most of the stabilization period.
It could also go in the direction of AREIT [AREIT 40.00 0.13%]which spent several days languishing below its IPO bid price only to then rise and surpass that price towards the end of the stabilization period (and never look back).
Right now it sounds more like HOME than AREIT, but that's not an opinion I'm married to. I try (as much as humanly possible) to let the data tell me more about what's going on.
We can't even know exactly what's going on, so our job as investors is to always take in new information and update our mental models of what's going on based on that new data.
If you ever find yourself ignoring new data (from a quality source) to protect an opinion you have on a stock, it's important to research why this might be happening.
—
Merkado Barkada's opinions are provided for informational purposes only and should not be considered a recommendation to buy or sell any particular stock. These daily articles are not updated with new information, so each investor should do their own due diligence before trading, as the facts and figures in each particular article may have changed.