What to buy back during a drawdown?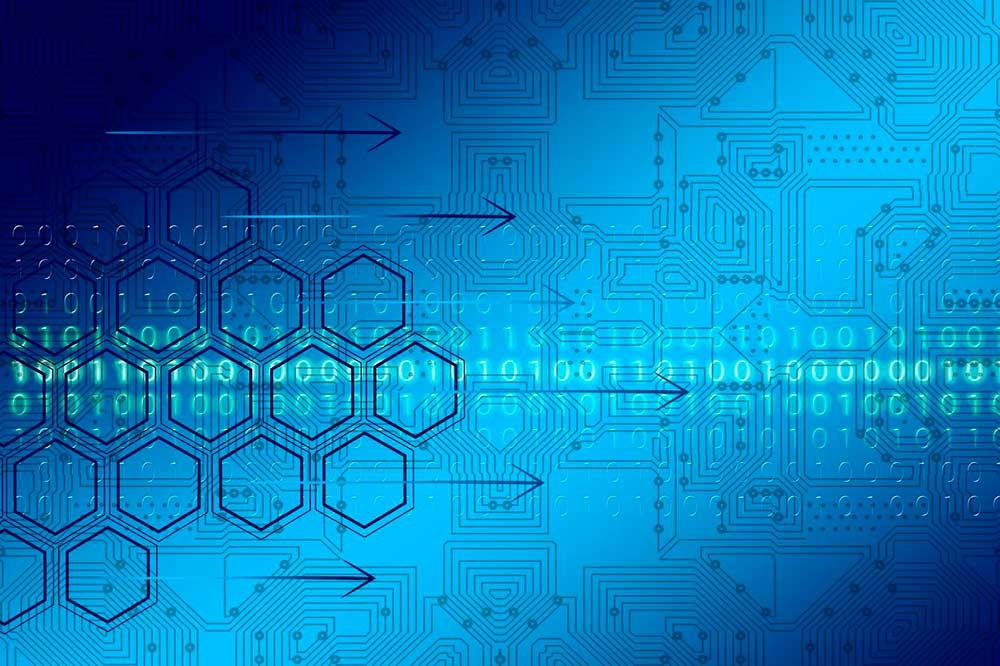 Let's break down 4 protocols that continue to build and attract new users in the bear market
— Synthetix is one of the very first DeFi protocols.
It gained popularity through trading synthetic assets in L2 blockchains: Optimism, Polygon. Transaction volumes have multiplied by 4 to 5 since the beginning of June.
The protocol earns $11 million per month from commissions and donates part of it to SNX token stackers. P/E index = 7.4, so the project is undervalued compared to competitors.
— Hop Protocol is a bridge between blockchains.
Another beneficiary of the L2 blockchain has created a convenient and easy way to transfer assets from ETH to Arbitrum, Optimism, and other blockchains.
During the Arbitrum Odyssey HYIP, this bridge was the most popular, leading to an increase in commission income. Now the hype has died down a bit.
— Concentrator is a yield aggregator for Convex TVL which has grown 5x since April.
Concentrator increases Convex and Curve ecosystem rewards by automatically reinvesting Convex rewards as cvxCRV. Last week, their IFO and the addition of 24 new chests raised their TVL to new heights.
IFO (Initial Token Farming) is ongoing right now. It is highly suggested to take a closer look at this one.
— Osmosis is the largest DEX in the Cosmos ecosystem.
Despite the collapse of LUNA and UST, the Osmosis site has been able to recover, rebalance itself and already integrate exchanges with space.
The team recently announced plans to build their own DEX arbitrage system, and the profits will accrue to OSMO stackers.
Let's also talk about 7 situations in which you can lose money
"Buffett wanted NOT to lose money, so let's look at the main risks of losing money"
1. Risk of falling prices.
There is a rule of thumb that when you buy, the price goes down and vice versa. But that's if you're only guided by other people's emotions, trades, and entry points. Many beginner bloggers who buy Instagram followers advise selling this or that cryptocurrency as soon as its price drops.
2. Risk of depagination.
Some stablecoins actually turn out not to be stablecoins at all. The price of UST went from $1 to $0 within days. All assets that have a foothold in the real world may one day break down and collapse.
The stables are not alone: ​​some tokens wrapped in another blockchain (WETH, WBTC) can also lose their link to the underlying asset. This is what happened with the Wormhole Bridge and the WBTC.
3. Smart contract risk
Not all smart contracts are secure and verified, even after an audit. In 2022, fraudsters stole $3.2 billion in assets through smart contract vulnerabilities and other "holes."
Remember that every application can be affected by a smart contract vulnerability.
4. Risk of lack of liquidity
There are times when tokens lose liquidity. And you have to trade the asset at a lower price, losing 70-80% of the asset. This happens with new coins or on unknown DEXs.
Always watch the "slip" indicator. This tells you how much you can lose at most on rate differences.
5. The risk of illiquid assets
To sell NFT, you need to find an individual buyer. This is why it is not always easy to sell an NFT, even putting it below the floor price. Your NFT with no buyer is worth 0, even if the floor price is 100 ETH.
6. Risk of losing your wallet.
You are fully responsible for your portfolio. So if you lose it, no support will restore it (unless you have linked your email/phone). 4 million BTC are considered lost.
7. Hacks/fishing/scams
It depends on the creativity of the scammer. The most common examples: a phishing site, asking to connect a wallet and sign a fraudulent transaction / enter a syphrase. Or buy a shieldcoin that can't be sold… To speed up trust, some scammers buy real Instagram followers and other engagement metrics. This helps create a first impression of trust, elevate brand status, and increase the retention rate of new users.
It is important to understand and assess the risks and do everything necessary to minimize them
For instance:
– Make sure your keys are safe.
– Do not trust unverified counterparties
– Be constantly aware of what is happening not only in the cryptocurrency market, but also around it
– Predict how a particular event may affect the situation
– To form and optimize your own investment strategy
Investments, especially when it comes to cryptocurrency, are a fascinating and dangerous world, a kind of jungle where luck is on the side of those who act quickly and decisively.